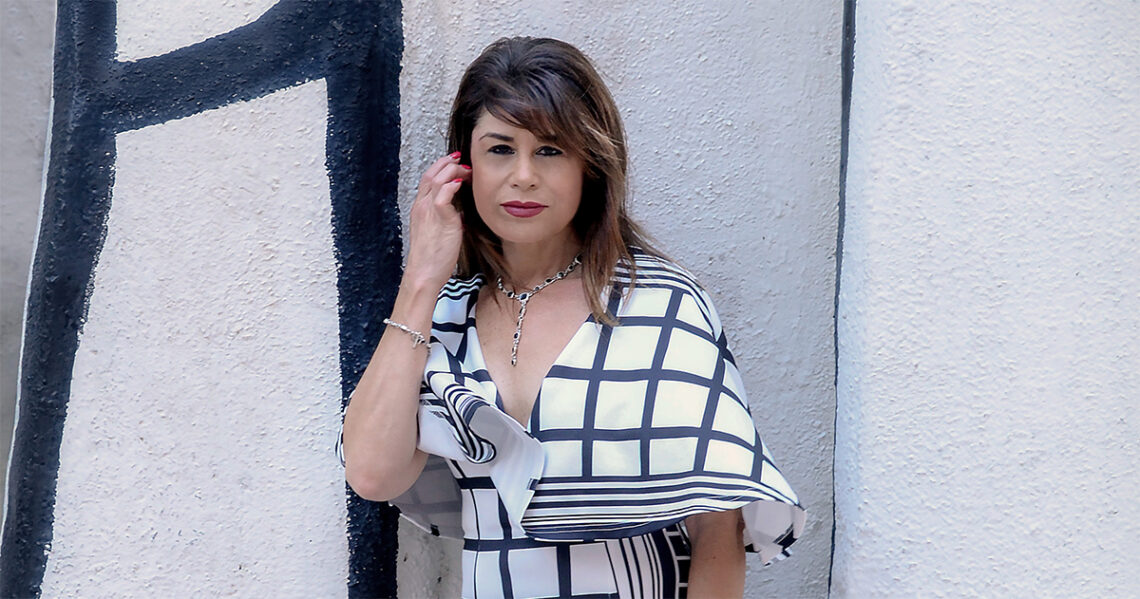 Designer of influence, Sharon Exley MAAE Associate ASID directs colleagues, clients, and next generation talents to discover the fun in architecture. As a culture builder, author, and mentor, she shares the value of social engagement through design.
As a designer of influence, Sharon Exley embraces the nexus of architecture, education and experience thereby improving everyday living. She enables clients and communities to further their missions though the power of design.
As an entrepreneur, Sharon founded two award-winning, women-owned design endeavors:
Building Culture and Community
Through connectedness, Sharon instills respect, positivity, and solidarity, locally and globally as an advisor propelling mentees forward, as an educator volunteering in public schools, as a board member of Architreasures creating community projects and youth employment in under-resourced neighborhoods, as a speaker, as a frequent writer on design, as co-author of Architecture Is Fun's monographs, as content advisor to MoMA and Boston Design Museum on the importance of play and public access, and as cultural producer, Sharon channels PechaKucha Night's public speaking and social networking as a means for dynamic public engagement. By promoting this open platform, Sharon sets the stage for professionals to share solutions to global and community problems.
Sharon believes that nurturing the next generation of leaders is vital to further fundamental values of a sustainable and resilient society. Contact her about mentorship opportunities.
By uniting pedagogy, play, and participation, Sharon Exley makes public spaces accessible and equitable. Through design and influence, Sharon crafts relevant experiences for children and those historically underserved that contribute to the heart and well-being of communities and organizations.