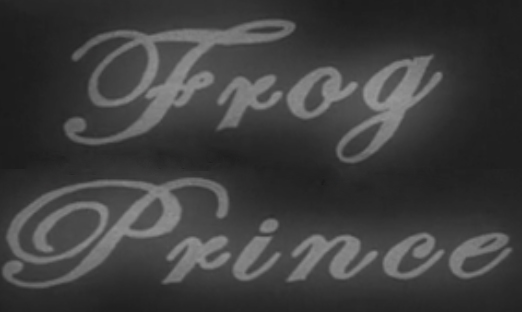 Pablo's Magical Theater: Now Showing at Young At Art Museum
Within the Young At Art Museum, the GreenScapes Gallery teaches young artists to be change agents. Artist Pablo Cano serves as the inspiration and catalyst for recycled art making in two related spaces: Pablo's Magical Marionette Theater and Pablo's STEAM Recycled Workshop. Within the grotto-like theater, children, students and families watch fascinating detailed films of Pablo's creative process, his ability to transform found and discarded objects into mesmerizing puppets, and a series of classic tales, showcasing Pablo's puppets found on display.
The Frog Prince is just one of these films, created by filmmaker and producer Clifton Childree in association with Pablo Cano. The films were commissioned for the museum – art commissioning and content review by Fun Finders in association with Architecture Is Fun. The films bring Pablo's puppets to life and demonstrate how beauty can be found in what was once discarded.
Awards & Recognitions:
First Place Award – Contract Project Small Firm, ASID Design Excellence Awards, 2014,
[STEAM Recycled Workshop and Grotto].
An artful collaboration with artist Pablo Cano and filmmaker Clifton Childree.
Best Picks for the Field's Finest, American Alliance of Museums, 2012.
Owner:  Young At Art Museum
Interior Architecture, Public Space & Exhibit Design:  Architecture Is Fun, Inc.
Curated Art, Furnishings, & Sourcing of Designed-Objects:  Fun Finders
Artist:  Pablo Cano
Filmmaker: Clifton Childree
Location:  Davie/Florida
Status:  Completed 2012
Photography: © Doug Snower Photography